The Premium Experience
AUD$890
The Premium experience is our optimum experience which allows for all customised features…
More info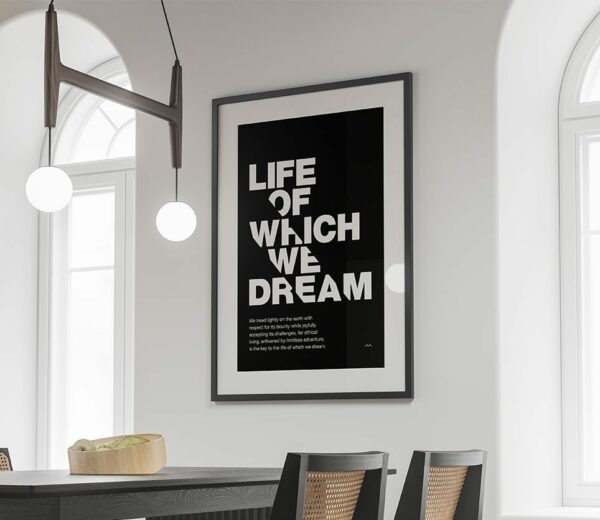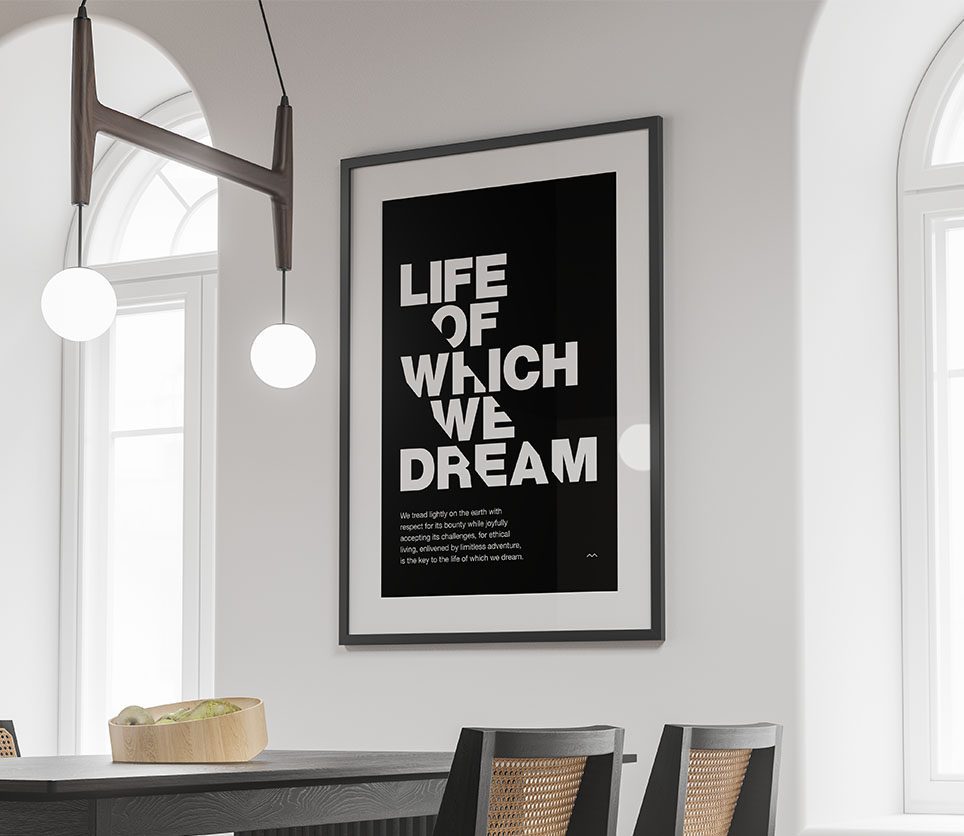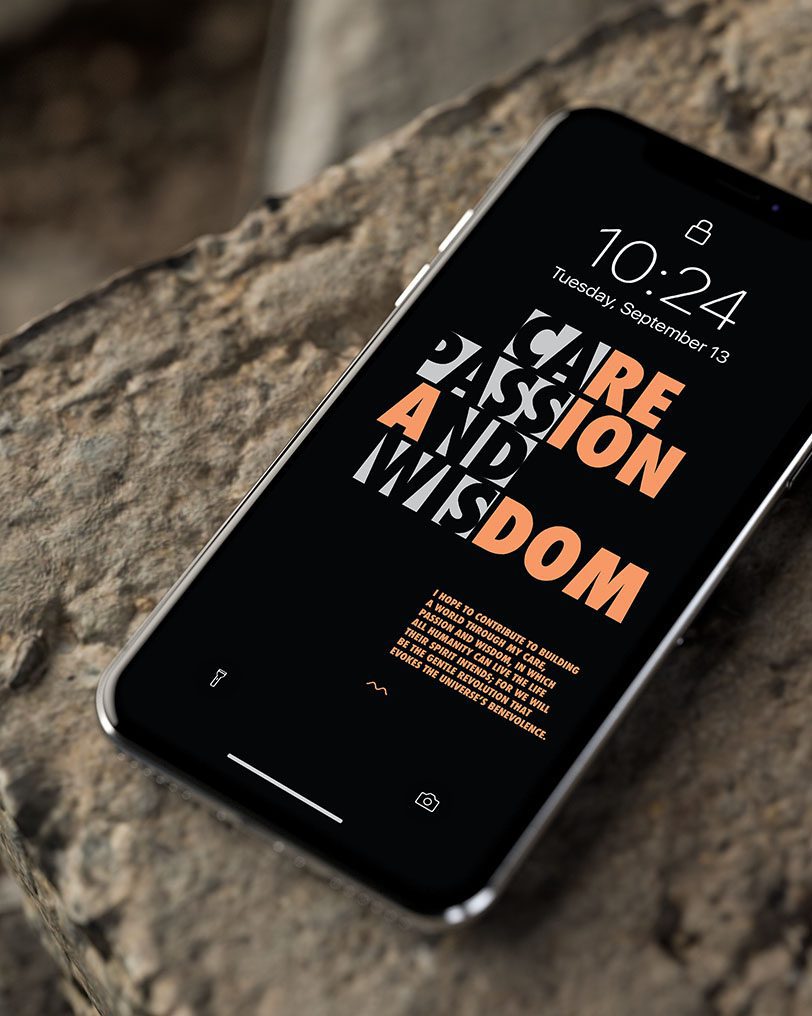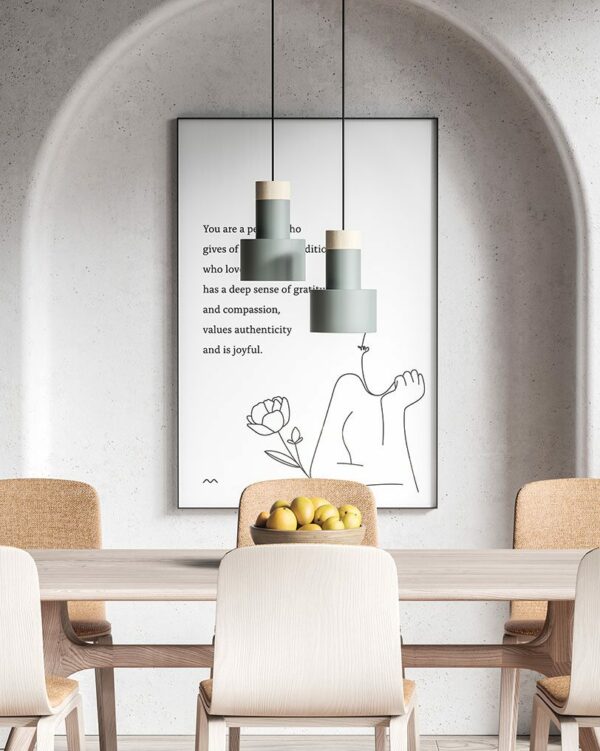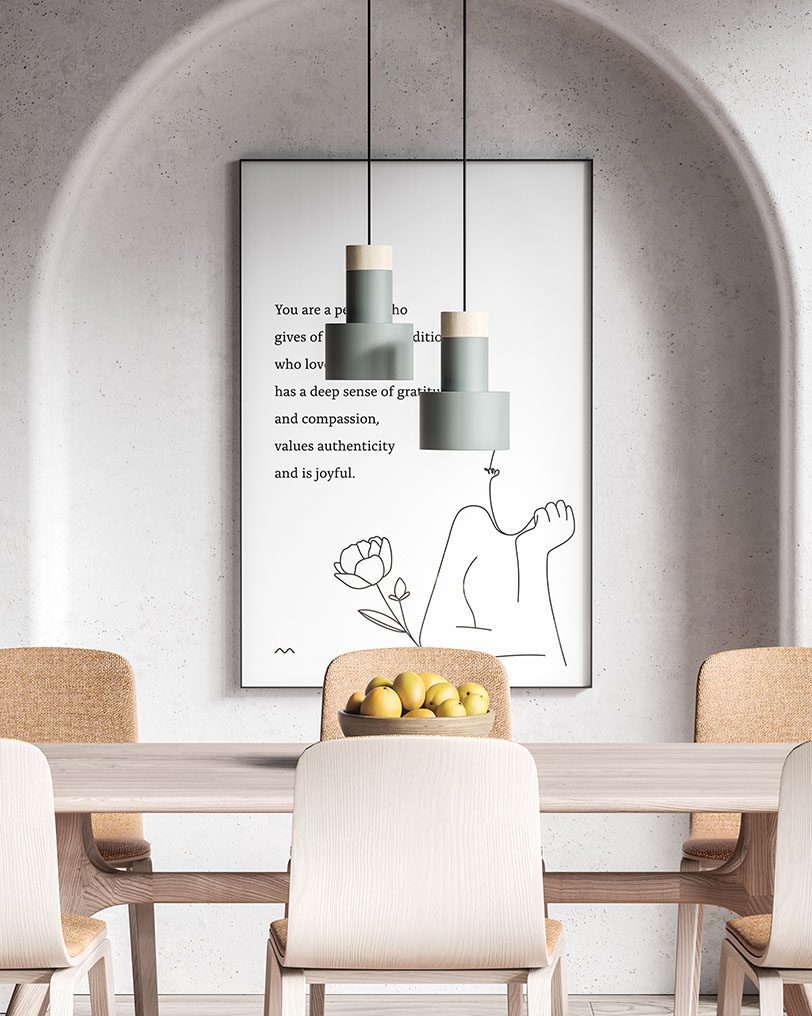 Designed with you in mind
The Premium experience is our optimum experience which allows for all customised features to become available to you. You should prepare for a 75-minute coaching session in which you participate whole-heartedly in a professional conversation.  
Prior to this coaching session, you will be provided with a link to complete the VIA strengths survey which will be made available on our professional site to allow your coach to notice alignments during your session. 
In your session you will be guided through a series of overarching questions which assist you to uncover your inner wisdom and personal identity.
You will receive a comprehensive summary and synthesis of your coaching conversation to reflect upon and to which you are encouraged to make any relevant changes or additions.
After considering your feedback, your coach expertly crafts your draft personal manifesto in the form of your Personal Wisdom and Personal Declaration Statements as well as a bonus Creative Expression. The Personal Wisdom Statement is a collection of sentences, paragraphs or bullet points that synthesise and amplify your distilled wisdom. The Personal Declaration Statement is a concise statement illuminating who you are, and as such is an expression of your authentic best-self. The Creative Expression is a unique, personal and artistic representation of your personal manifesto to complement your Personal Declaration and Personal Wisdom Statements.
After receiving these, you are invited once again to suggest any further changes.
Following your confirmation of the wording of your Personal Wisdom and Personal  Declaration Statements, and the concept of your Creative Expression, you will workshop your imagined design and theme for each of your three personal manifesto iterations before they are sent to our design studio for production. 
You receive each of your unique and professionally designed personal manifesto statements in two printable electronic formats.
Approximately one month after receiving your completed personal manifesto statements, you will be invited to participate in a 30-minute follow-up coaching session which will provide a valuable check-in and an insight into the Living Your Manifesto experience.
See what people have crafted during their premium manifesto experience.