The Essential Experience
AUD$390
The Essential Experience is a great place to start! Ahead of you is a 45-minute coaching session …
More info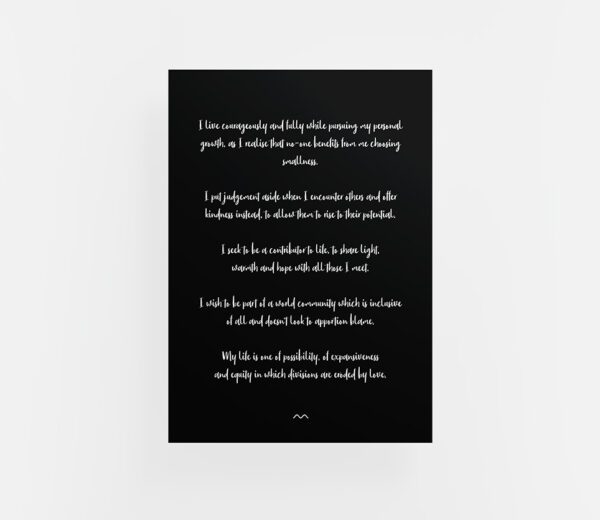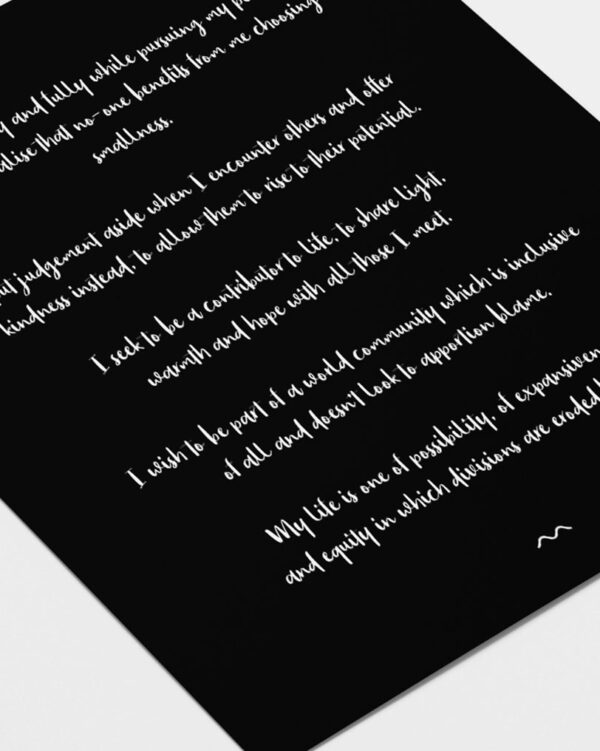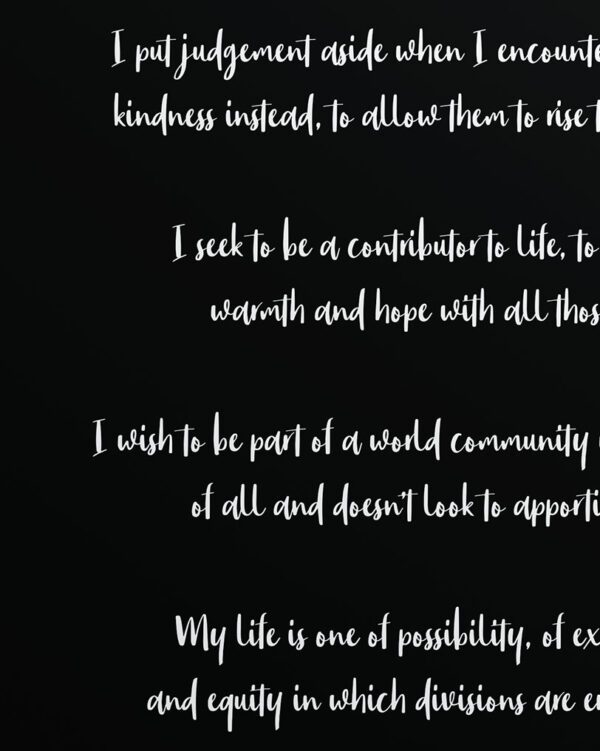 Designed with you in mind
The Essential Experience is a great place to start! Ahead of you is a 45-minute coaching session in which you participate whole-heartedly in a professional conversation. You will be guided through a series of overarching questions which assist you to uncover your inner wisdom.
Prior to working with your coach, you are invited to introduce yourself by briefly answering this ice-breaker question: "What would you like your coach to know about you?"  Your answer may be forwarded to your coach when you receive your notification of purchase email.
Following your coaching session, you will receive a comprehensive summary and synthesis of your coaching conversation to reflect upon and to which you are encouraged to make any relevant changes or additions.
After considering your feedback, your coach expertly crafts your draft personal manifesto in the form of a Personal Wisdom Statement. This statement is a collection of sentences, paragraphs or bullet points that synthesise and amplify your distilled wisdom. After receiving this, you are invited once again to suggest any further changes.
Following your confirmation of the wording of your Personal Wisdom Statement, your words are sent, with your chosen theme from the three options provided, to our design studio for production. 
You receive your unique and professionally designed personal manifesto statement in two printable electronic formats.